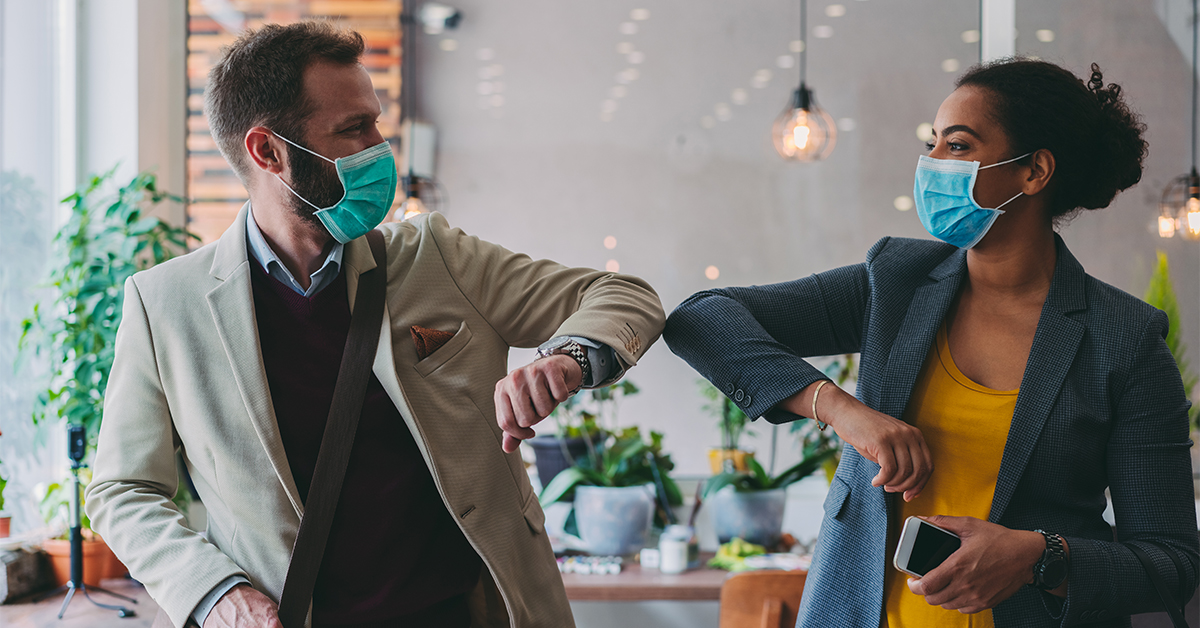 We wanted to keep our clients up to date on protocols for real estate activities. During the COVID-19 pandemic, it changes weekly and sometimes even daily. We are working closely with the Governor and our friends at Washington REALTORS® to keep you up to date. We also have incredible Broker/Realtors available to help you safely in any county.
Here are the important changes to COVID-19 protocols for Phase 2 counties in Washington state.
In-person activities including showings, inspections, appraisals, and final walk-throughs may now include up to five (5) persons (including the broker).
The prior Phase 2 restrictions limited the number of persons on site to three (3) persons (including the broker).

Please note: Open houses are still NOT permitted in Phase 2 counties.
The other protocols for in-person activities must continue to be followed in all counties, including:
In-person activities must be by appointment only;
Face coverings are required to be worn at all times by real estate brokers, their clients, and industry partners (e.g. appraisers, inspectors, photographers, stagers, etc.). Brokers may not provide services to any client who does not wear a face covering.
The persons on-site must strictly follow social distancing guidelines by remaining at least six feet apart at all times; and
The protocols for Phase 1 and 1.5 counties and Phase 3 counties have not changed. Please note that no more than two (2) persons, including the broker, are permitted on-site in Phase 1 and 1.5 counties.
Phase 1 and 1.5 counties include: Benton, Franklin, Yakima, Chelan, and Douglas.
Phase 2 counties include: Adams, Clallam, Clark, Cowlitz, Grant, Jefferson, King, Kitsap, Klickitat, Okanogan, Pierce, San Juan, Skagit, Snohomish, Spokane, Walla Walla, and Whatcom.
Phase 3 counties include: Asotin, Columbia, Ferry, Garfield, Grays Harbor, Island, Kittitas, Lewis, Lincoln, Mason, Pacific, Pend Oreille, Skamania, Stevens, Thurston, Wahkiakum, and Whitman.